Saasco offers developable and evolutionary tools with technological changes, multiplatform and online. We focus on CRM and Contact Center processes. Multichannel Attention Bot WhatsApp, Web, Chat
Web platform, fast, simple and secure, for all types of devices (PC, tablet or Smartphone). Simple and intuitive user interface, easy configuration system, allows migration of spreadsheets.
INTEGRATE WITH
OTHER TOOLS
We integrate with any ERP that allows direct communication with the Database or through webservice, we also integrate with Telephone Providers, Web Pages.
We have multi-channel communication, with real-time notifications, we rely on tools such as Whatsapp, Facebook, Text Messages, Web. With the help of automated Bots and Chat technology in real time.
Management and
timely customer
service
Interaction with customers in multichannel communication, with real-time notifications, allowing the creation of prospecting campaigns, based on the sales policies of each company.
Reduction of
operating
times
Advanced data analysis systems that allow you to make accurate and timely business decisions.It manages a customer value matrix that allows you to know purchase, ticket, frequency and categorization averages to optimize work times. Improve the productivity of sales teams by simplifying their administrative processes.
Customer
satisfaction
measurement
Real-time reports that allow sales leaders to analyze their work teams in real time and from any electronic device (computer, tablet, cell phone) through graphs, statistics, and personalized indicators.
It is a real-time client management and control system for companies, which is adapts to the
processes of each business in an agile, flexible and innovative way.
SaasCo CRM (SaasCo Brochure)
SAAS-type software (Software as a Service).
Web platform, fast, simple and secure, for all types of devices (PC, tablet or Smartphone).
All updates, adaptations, changes and creation of new processes for each module are included.
No additional payments are required. Development times according to the complexity of changes required no longer than 6 months, generally delivered in less than 30 days.
We integrate with any ERP that allows direct communication with the Database or through webservice.
Platform that works by monthly payment for use per user. There are no permanent contracts.
It allows communication with your customers to be done quickly and automatically from WhatsApp, Web, SMS, Facebook channels.
You will be able to have a large number of agents on our platform, create automated processes, create quick responses, generate a database and much more.
The experience is evidenced by the comments of our clients, who belong to multinational and transnational companies. Maria Andrea Navarrete
CRM Leader Almotores
"The experience with Saasco has been satisfactory, we managed to have a CRM that facilitates the operation in response to the client, and in the measurement or traceability of the operation". Julian Constant
Commercial Director Almotores
"Saasco has allowed us to grow in sales, in commercial management, to have control and power of the information facing the client, allowing day by day to be a complement to improve efficiency in management seeking to grow daily in results (sales) and have more control over the execution of tasks, database management, lead management, agendas in front of salespeople, contributing to improve processes." John Lara
Country Motors Marketing Director
"I am writing to congratulate you on such an excellent CRM, it has become our growth monitoring tool, thanks to the delivery of indicators in real time, which allows us to have a clearer perception of the market and know what to aim for... ". Mauricio Camacho
Autopacifico Parts Director
"It has allowed us to connect in a more friendly and efficient way with our clients. Saasco is a robust and versatile tool for our commercial teams." Jason Rosero
Colautos Call Center Director
"Saasco has allowed for greater control of the operation, automating processes and unifying information in one place." Kevin Moreno
Head of Strategic Marketing
"Thanks to Saasco we have improved our commercial management, monitoring the work of the sales teams in real time, easily and quickly, while achieving higher levels of customer satisfaction."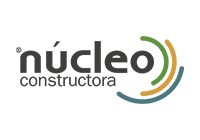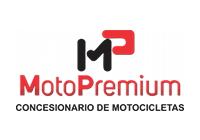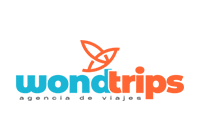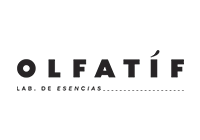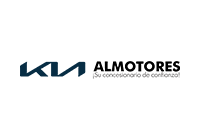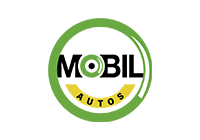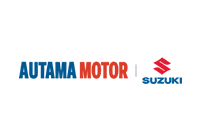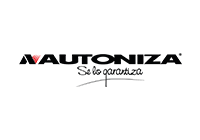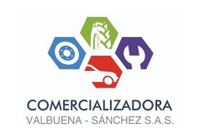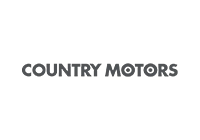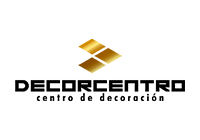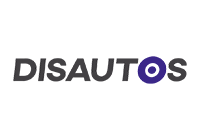 Constant Updates and Improvements Saasco has a research team that is at the forefront of new technologies and communications to guarantee communication and management through new trends.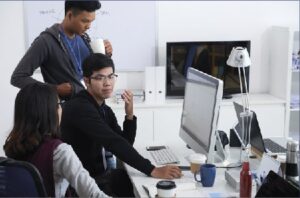 Fulfilling objectives and goals by participating in national congresses for...
Leer más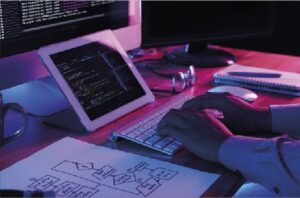 We are constantly innovating in new customer-focused processes for your...
Leer más
Do you already know our team?
We are a company that develops solutions (software) oriented to the potentialization of sales, through the correct administration and management of sales forces and current and potential clients that companies have.
We have more than 15 years of experience, which allows us to provide solutions to your needs by addressing all stages of the business process.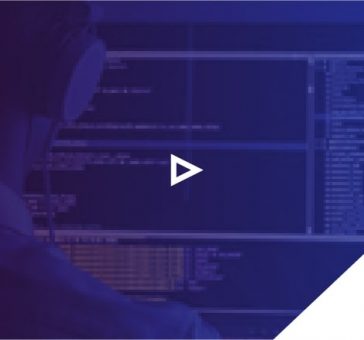 We have a 24/7 support service for our two SaasCo CRM platforms and for our Multichannel Chat Bot.